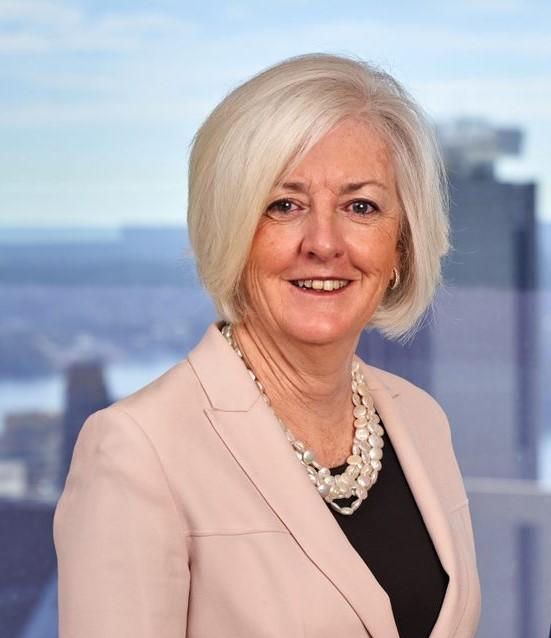 Vickki was appointed to the GPT Group Board on 1 March 2018. Vickki is an experienced company director and brings a broad range of skills and experience to the Group gained from her current and previous board roles and her executive career spanning investment banking, corporate finance and corporate law.
Vickki holds a Bachelor of Commerce and a Bachelor of Laws. She is a member Chief Executive Women and the Australian Institute of Company Directors. She was also previously President of the Australian Takeovers Panel, Non-Executive Chairman of Skilled Group Limited, a Non-Executive Director of Myer Family Investments Pty Limited and Leighton Holdings Limited, and a Member of the Executive Council and Advisory Board of the UNSW Business School.
Vickki is the Chairman of the Nomination Committee and a member of the Human Resources & Remuneration Committee.